CURRICULUM

In addition to our educational curriculum and monthly incursions, we also provide weekly extracurricular activities.

ENROL ONLINE

Eltham Learning Centre for Children providing education and childcare for children aged from birth to 6 years..

LEARNING ENVIRONMENTS

We have 3 specifically designed learning environments catering to the age groups, individual needs, and interests of the children.
ELTHAM LEARNING CENTRE FOR CHILDREN
Call Us Today on (03) 9431 2739
Eltham's Home of Quality, Caring, Professional Child Care Perfectly Designed for Families
At Eltham Learning Centre, we have been providing the highest level of quality childcare in the Eltham area for over twenty years. We understand how important finding the best childcare is for your family's social and emotional wellbeing. We work closely with our families and the broader community to ensure that your children receive care that is considered best practice and in line with national standards. Eltham Learning Centre is an owner-operated centre that combines high standards with the very best in nurturing care to create a supportive educational environment that encompasses the needs of all children who attend our centre. We have a wide range of resources perfectly designed to cater for the needs of every child – and we continue to develop new and innovative programs as we grow and learn together.
Read More...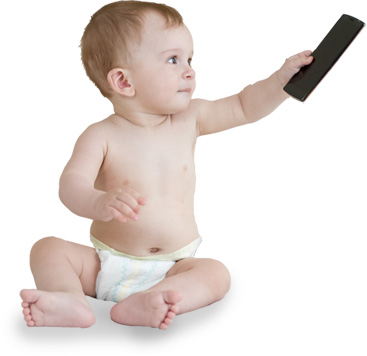 For high quality, professional child care in Eltham
7am to 6 pm
6 weeks to 5 years of age
Call Eltham Learning Centre for Children
now on 03 9431 2739!