Eltham Early Learning Centre Curriculum
In each room we run a curriculum tailored to the children's strengths, interests, development, needs and age/abilities, which is accessible online via Early Works, for the parents to see what the children are participating in daily/weekly. Educators take observations on the children in order to develop our programs fostering a combination of child initiated experiences and intentional teaching, which also can be viewed on Early Works. On enrolment, families are given access to the software so a visual can be achieved and families have up to date information relating to their child. Our programs are set to and guided by the Early Years Learning Framework, giving us high expectations for each individual child's development and capabilities. The latest equipment is also purchased in order to provide an environment that is rich in learning opportunities. In addition to this parent input is a crucial part of our programming as educators, therefore any topic suggestions or areas you would like to see us focus on would be greatly appreciated.
Educational Incursions
Throughout the year we provide a variety of educational incursions for enrolled children. Incursions are booked to complement our educational programs which further extend children's learning and interests. These incursions will include; Henny Penny Chicken-hatching program, Dental visit, the Drama Tool Box, Wild Action and/or Farm Animals, Jack and Molly puppet shows, the fire brigade and the police, just to name a few. Once booked, Incursion details are posted on the Entrance door. Please understand that only the children booked in for the day of the incursion will be able to attend. If you would like to book your child in for an additional day allowing them to participate in the incursion please email Elise directly. Providing there is a position available your booking request will be approved and you will be notified. Incursions are at no extra cost to families.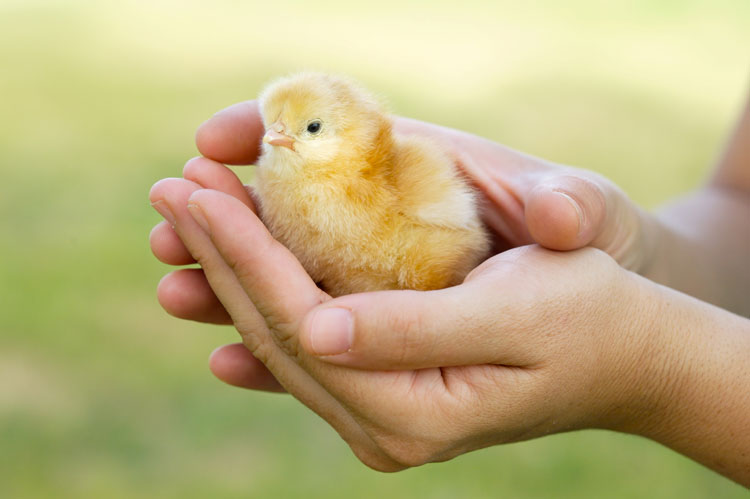 Extended Learning Class
In addition to our Educational Curriculum and Monthly Incursions, we also provide weekly extracurricular activities/ classes for the children that are enrolled in the centre on particular days.
The sessions that are offered weekly are as follows: (may change each year)!
On Mondays we offer Rhythm Rumble, which is an educational Music Program delivered to the children by the lovely Lola! Lola is a professional piano instructor who has experience working with young children and knows how to connect, engage and encourage children to make each lesson joyful and impactful. Children are taught various musical concepts whilst having a lot of fun. Rhythm Rumble is provided by the centre for all children booked in for that day.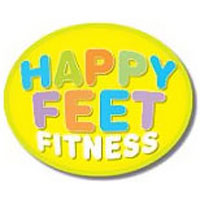 On Tuesdays we offer Happy Feet Fitness with the bubbly Miss Nikita! Each week we learn about a new topic for example; road safety, recycling, fitness for children, Australia, community heroes and many more. Nikita is fabulous with the children making each lesson valuable and enjoyable and overall a great learning experience. Happy Feet can be joined by enrolling your child with Nikita and is available for children attending on Tuesdays once enrolment is completed.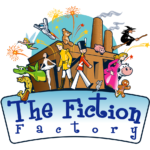 On Friday we offer Fiction Factory, which is one of the programs offered by a company called "hey dee ho". Belinda is our presenter and she too has a musical background which shines through her animated program. She offers the children creative story reading including a mix of active and passive drama based activities, using body strengthening poses and aerobic movements. Presenting songs and role plays and a little mousey story using the children's feet. Fiction Factory is provided by the centre for all children attending on that day.